Zootopia+ brings fans back to their favorite metropolis. In this interview, filmmakers talk about their return to the world and why they chose these stories.
In this interview with the Zootopia+ filmmakers and some speakers, they talk about returning to the world of 2016 film. This series consists of six short films, each telling a different story. The cool thing about these stories is that they run parallel to the film and offer a new perspective.
Were these stories ever considered for the Zootopia film?
Each of the six Zootopia+ episodes will run alongside the film. That's part of what makes them so interesting. They really could have been a part of the original story. So had that ever been considered? Would these stories ever be part of Zootopia? The short answer is no. The focus of the film was always Judy and Nick, and so these shorts were never in the filmmakers' minds.
Director Josie Trinidad admits, "It was difficult enough to create this main story. The original Zootopia evolved so much. But we knew these were great characters that you would love to see again. And that's when we knew how amazing this world was because there was a wealth of material for you to explore." She goes on to say that she loved working on Zootopia+ so much because everyone, the whole crew, was excited to continue the journey and suggested story ideas about all the characters that they should and could follow.
Director Trent Correy adds that for him it was about returning to the locations of Zootopia and not just revisiting the characters. "Little Rodentia, and go back to the areas you saw in the film and say, 'I want to see more of Mr. Bigg's house, or I want to see more of the DMV. So it was these questions. This world building is so incredible that I just wanted to go back to that moment."
What was it like returning to Zootopia?
The filmmakers all agree that working on the film was more difficult than working on the series. The shorts are all so bite-sized and self-contained that they were fun to make and the team could easily go to town with each genre.
Don Lake, the voice of Stu Hopps, says his favorite thing about returning was working with Bonnie again. "We've known each other for so long. We are such dear friends that we can finish each other's sentences. And we don't have to say anything, we just go that route and we just explore and have fun." He says he also loved Trent and Josie, and Nathan just gave them the green light to do whatever they wanted in the recording booth. "Have fun, just have fun, explore. And then they throw small grains into it. Have fun with it, nibble on it, and then we'll just move on. But when you have that freedom, it's a privilege that we really appreciate and want to make the best of it." He says it felt like he was here to play, not work, and that it was a pleasure.
Bonnie Hunt agrees, saying, "When you work with talent like Nathan, Josie and Trent, you're just so lucky because you know you have the safety net of good story, good intentions and character quality. In the short titled Hopp on Board, her character Bonnie Hopps is a bit of an action hero, and she says she thinks every parent is an action hero. "I have no children of my own, but 15 nieces and nephews. And if one of the one-year-olds gets too close to the stairs, I've seen my sisters morph into action heroes faster than they've ever moved." She says it's fun to play something intelligent and full of humor , so she was glad to be back.
NEXT: Zootopia+ Review: Bringing fans back to Zootopia
About Zootopia+
Zootopia+ returns to the fast-paced mammalian metropolis of Zootopia in a short series that delves deeper into the lives of some of the Oscar®-winning feature film's most fascinating residents, including Fru Fru, the fashionable arctic shrew; ZPD dispatcher Clawhauser, the cheetah with a sweet tooth; and Flash, the smiling sloth full of surprises.
Zootopia+ is now streaming on Disney+.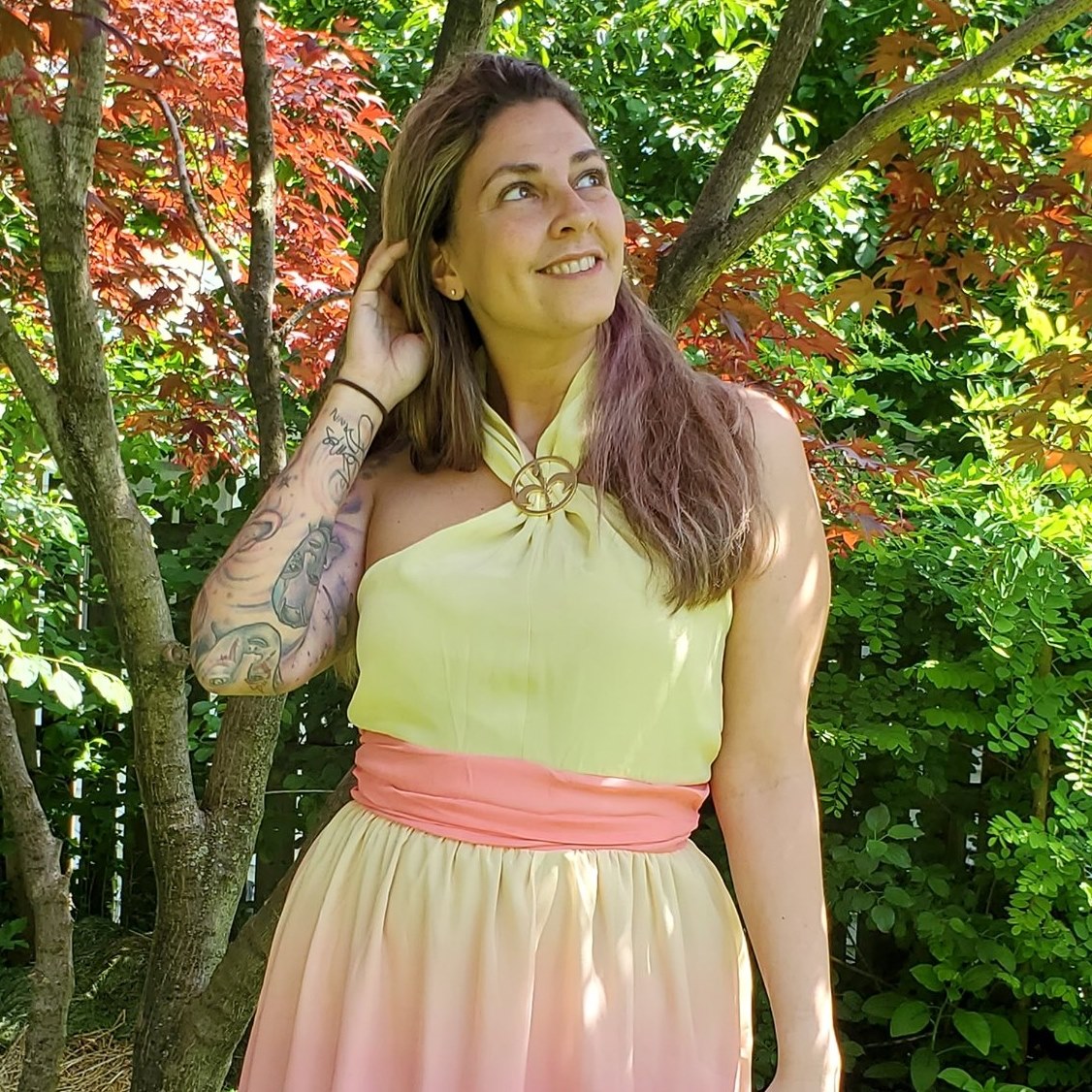 Tessa Smith is a Rotten Tomatoes Tomatometer-approved film and television critic. She is also a freelance writer. Tessa has been in the entertainment writing business for almost a decade and is a member of several critics organizations including the Critics Choice Association, the Hollywood Critics Association and the Greater Western New York Film Critics Association.