Look, I see. The 90's were an amazing time. From popular '90s movies (some of which could actually be pretty awful) to popular '90s TV shows to music, the '90s was such a distinctive decade that I think a lot of people feel nostalgic about the era.
In fact, because of all the '90s movies and TV shows that might be streamed or rerun, I think a lot of people automatically think they're '90s kids when in reality they're actually '90s babies, and '00s kids. Well, I don't want to get too deep into all of this as I know it's a touchy subject with some '00s kids / '90s babies like her want being kids of the 90s.
But believe me if you a Is correct 90's kid, you're either approaching 40 or you're well into your 40's. So appreciate being a '90s babe in the Clinton era. It's good for your health! But without further ado, here are six specific movie and TV memories that I'm sure to share with other '90s kids. cowabunga!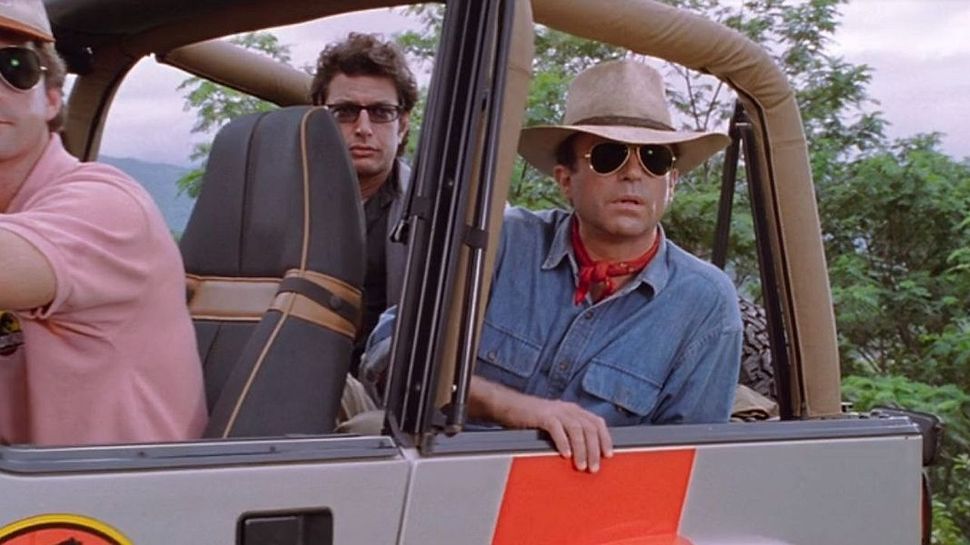 You've seen Jurassic Park… IN THE THEATER
Well, you may or may not have actually seen it Jurassic Park IN THE THEATER (caps) like me, but if you're a true '90s kid then you were definitely of an age to know Jurassic Park when it came out in 1993 and it scared you to death. You might have seen it on VHS, but you've definitely seen it since Jurassic Park was EVERYWHERE in the early 90s. It was seemingly inevitable, just like the birds of prey in that famous kitchen scene.
Based on one of Michael Crichton's best books, I would say that this Steven Spielberg film is one of those rare instances where the film is arguably better than the book. And let me tell you, if you saw it in the theater, possibly with your parents (I was 10 in '93), it was you scared just by the sound of the T-Rex stomping in the distance and the water in the glass trembling. My god, I'll never forget that. Never.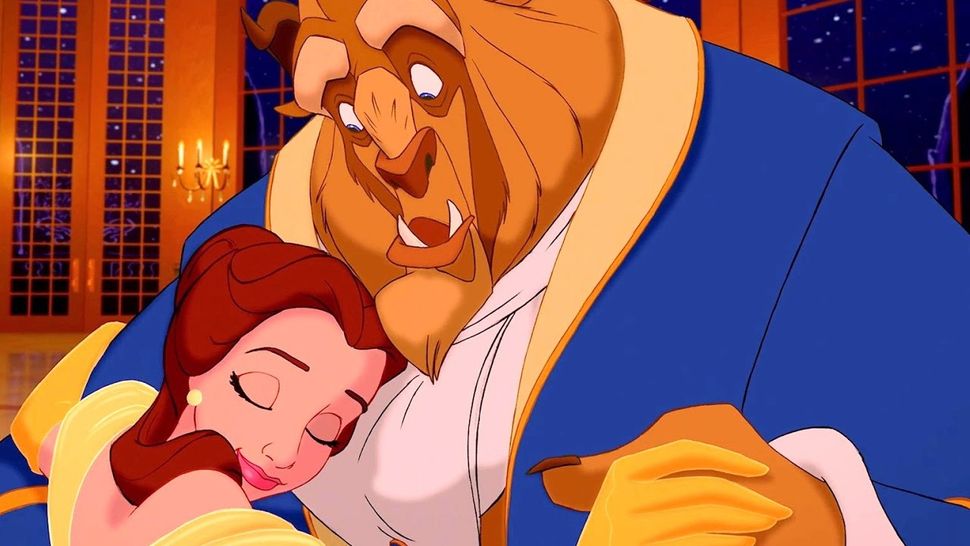 Beauty and the Beast, and Aladdin, and the Lion King, oh my god!
Many '90s babies may have nostalgia for the 1989-1999 Disney Renaissance era because they watched the videos at home or on TV when they were younger. But real '90s kids saw the renaissance firsthand as these films came out back-to-back, and we struggled to keep up with the momentum Disney Animation Studios was building as it seemed like they just couldn't stop.
The little mermaid (1989). Beauty and the Beast (1991). Aladdin (1992). The Lion King (1994). I mean come on As kids of the 90's we ate well when it came to Disney movies. Sure, '00s kids had a nice little treat with the Disney Animation Studio films from 2000 to 2010, but I think all '90s kids have vivid memories of when Disney's animation department looked like they could do no wrong , and the movies in theaters were proof of that.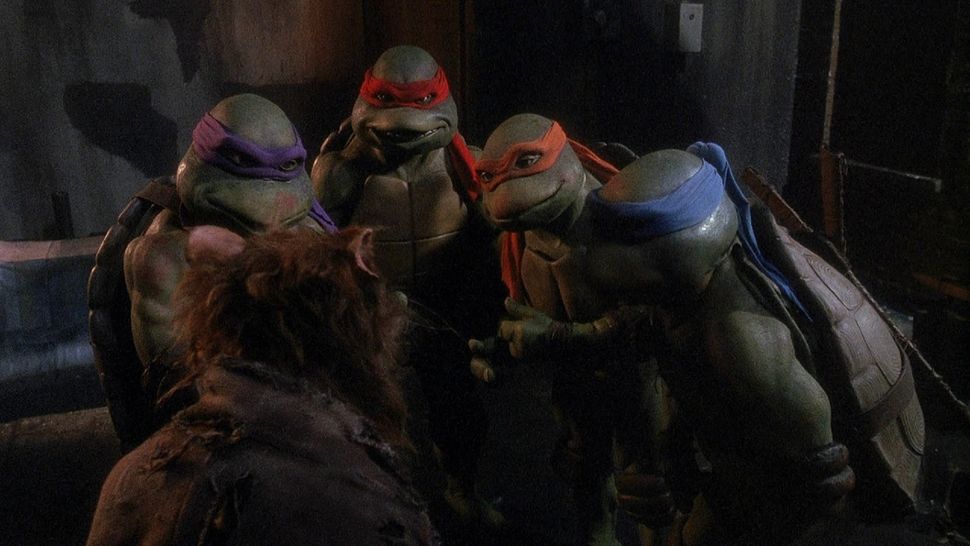 Turtlemania was your Beatlemania
TURTLE power! Well, here's the thing. That Teenage Mutant Ninja Turtles, which debuted in the comics in 1984, really exploded with the animated film, which debuted in 1987. And while I was only five years old at the time, like any '90s kid, I was DEEPLY in love with the Ninja Turtles when the early '90s was at its peak. Everyone had a favorite turtle. It was seriously like our version of The Beatles. The question "Who is your favorite turtle?" might as well have been who your favorite 60's Beatle is because everyone had to choose (mine was Raphael). It was a must.
But Turtlemania was probably at its peak with the release of the first film in 1990, which remains its best to date Teenage Mutant Ninja Turtles movie at all. Yes, kids today can love the Ninja Turtles, as I find some of them to be TMNT TV shows today are even better than the ones I grew up watching, but only a true '90s kid remembers when the Ninja Turtles took over the world because they really were that big.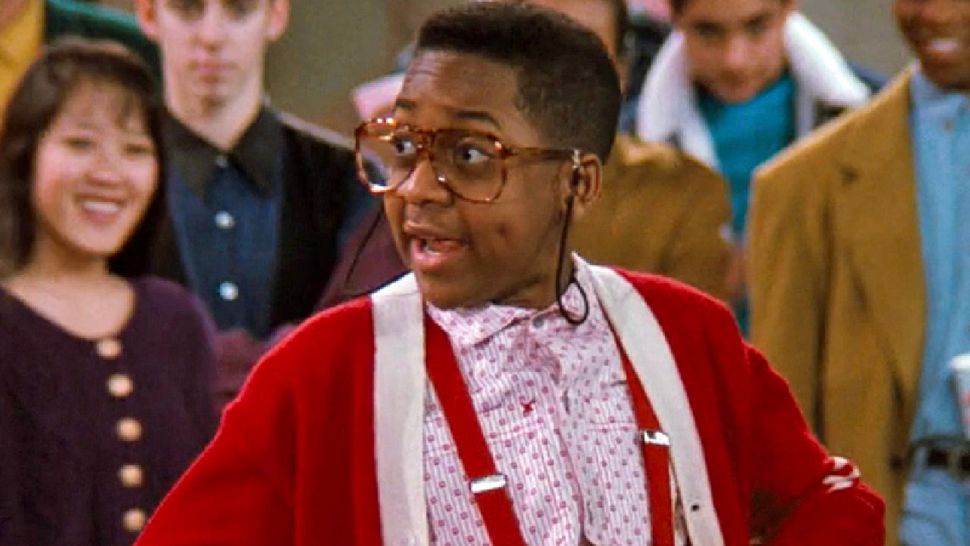 They thanked God for every Friday because of TGIF
Want to know how to separate a 90's kid from a 90's baby? Because depending on how late in the 90s a person was born, they may not remember TGIF at all. But if you were born in the 80's and grew up in the 90's then you vividly remember the TGIF block that ran from 1989 to 2000. And you probably remember it because you watched it just like me.
I mean, let me just name a few of these gems to jog your memory in case you might have forgotten: Perfect strangers, Full house, family matters, Step by step, Hanging out with Mr. Cooper, dinosaur, sister sister, boy meets Damn it World (I added in the freakin. But you already knew that). They want to know how me can you also tell a kid from the 90s from a baby from the 90s? When they start mentioning shows like brother's keeper, Two of a kindand outsidersince those shows came out MUCH later, practically towards the end of TGIF.
No self-respecting '90s kid will look back on it fondly outsiderwhen we had crackers like Hanging out with Mr. Cooperand dinosaur. It just doesn't happen.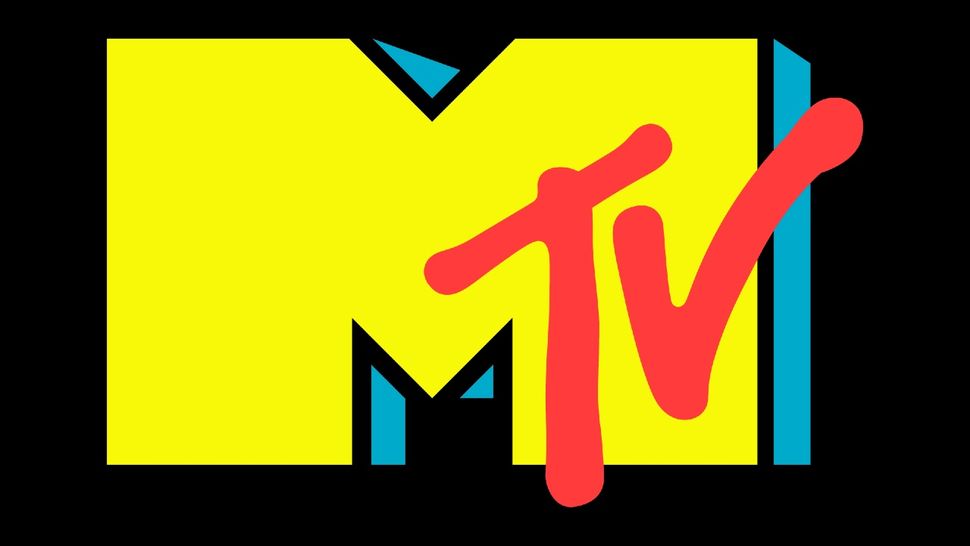 You bought music just because of a great music video you just saw on MTV
look now MTV is something that both '90s kids and '90s babies appreciate because it played a big part in both of our childhoods. For example, '90s babies had TRL with Carson Daly to find out what was hot at the moment. But for the kids of the '90s, MTV was almost like the Wild West back then, since it was how big in shows too Singled out, Beavis and Butthead, The grindand the real world.
MTV has always been at its best when showcasing the latest videos from the hottest new artists; some you may have heard of, others you may not (I still listen to my Buzz Bin CDs from time to time). Maybe you were a fan of The Headbangers Ballor maybe you were in Yo! MTV Raps. Or, if you were one of the cool kids (like me), you've seen both. Whatever your interests, a true '90s kid wasn't just listening to the local radio stations. We also tuned into MTV to see what was hot and what wasn't (poor Chumbawamba).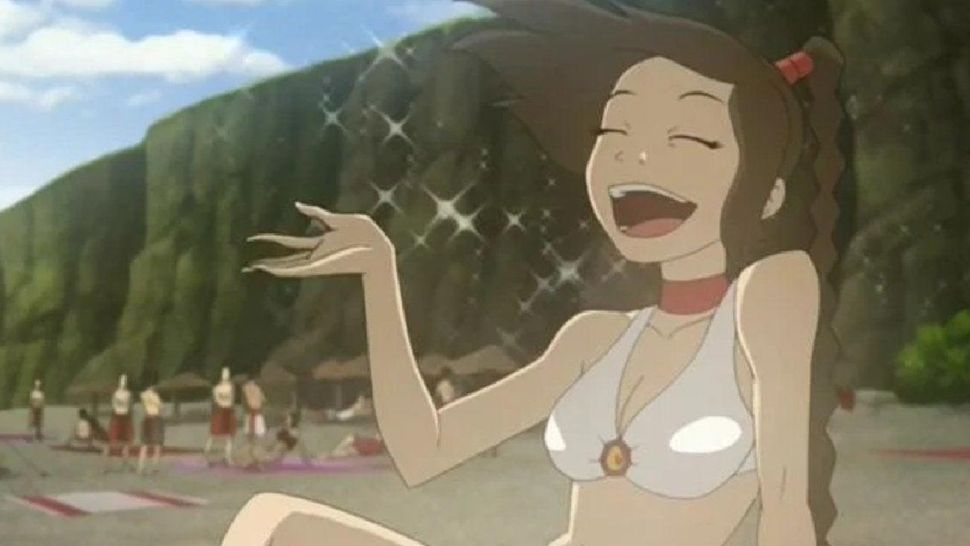 When you first saw Avatar: The Last Airbender, you were a grown adult
Finally, I think the biggest difference between '90s kids and '90s babies is when they first watched Avatar: The Last Airbender. Well, a '90s baby might have been watching just recently avatar as an adult for the first time because they missed it as a kid and it's easy to find on streaming. But if you saw it as a kid when it first aired, then you are Not a kid of the 90s. You're a 90's baby. There Avatar: The Last Airbender first debuted in 2005, and do you know how old I was 2005? Twenty-two, and definitely Not a child. That's not to say that you had to be in your 20s in 2005 to be considered a '90s kid, but if you were 10 or 11 when the show debuted, then I'm sorry, but you're not a '90s kid. You're a 90's baby.
And that's good! I was a grown adult when avatar debuted first, and I loved it anyway. In fact, the story of how I found myself really touched me when I was fresh out of college and still trying to figure out what I wanted to do with my life. Sure I thought The Legend of Korra was better than Avatar: The Last Airbender (and still do) but the latter was still amazing, even for a grown adult. If I had experienced it as a kid, I think it would have been absolutely magical.
So where do she Autumn? Are you a 90's kid or a 90's baby? Make no mistake, both are pretty badass.