Update
Let's zoom out a bit and take a look at where Fujifilm's X series stands in today's camera world. The range is based around APS-C sensors, which are larger than Micro Four Thirds but smaller than full-frame. While this means X-series cameras don't gather as much light as a camera like the Sony A7 IV, the overall size of the system is smaller than full-frame – and that makes it particularly popular with street and landscape photographers.
Most Fujifilm cameras also have physical dials for changing settings like shutter speed and ISO, which hark back to old film cameras. Retro looks aside, this offers a tactile shooting experience that relies more on dials and bezel rings than touchscreens and menus.
However, newer cameras like the Fujifilm X-H2S and X-H2 have adopted a more traditional PASM (Program, Aperture, Shutter, Manual) approach, so it will be interesting to see what Fujifilm has to say about this once we actually understand the rumored camera of the XT series today.
We still don't officially know what's launching today (or how many new products we'll see), but there are certainly some big clues popping up online this morning.
One of these appears to be a first look video (above) featuring the rumored Fujifilm X-T5 (as picked by Fuji Rumors). (opens in new tab)). It certainly looks like Roberts Camera has had a facepalm moment in the US and crossed its planning wires, so the video will almost certainly be mysteriously disappearing soon.
But the likelihood that we'll see a Fujifilm X-T5 later has certainly increased significantly. And that's potentially dangerous news for anyone trying to resist buying a new camera this year (myself included).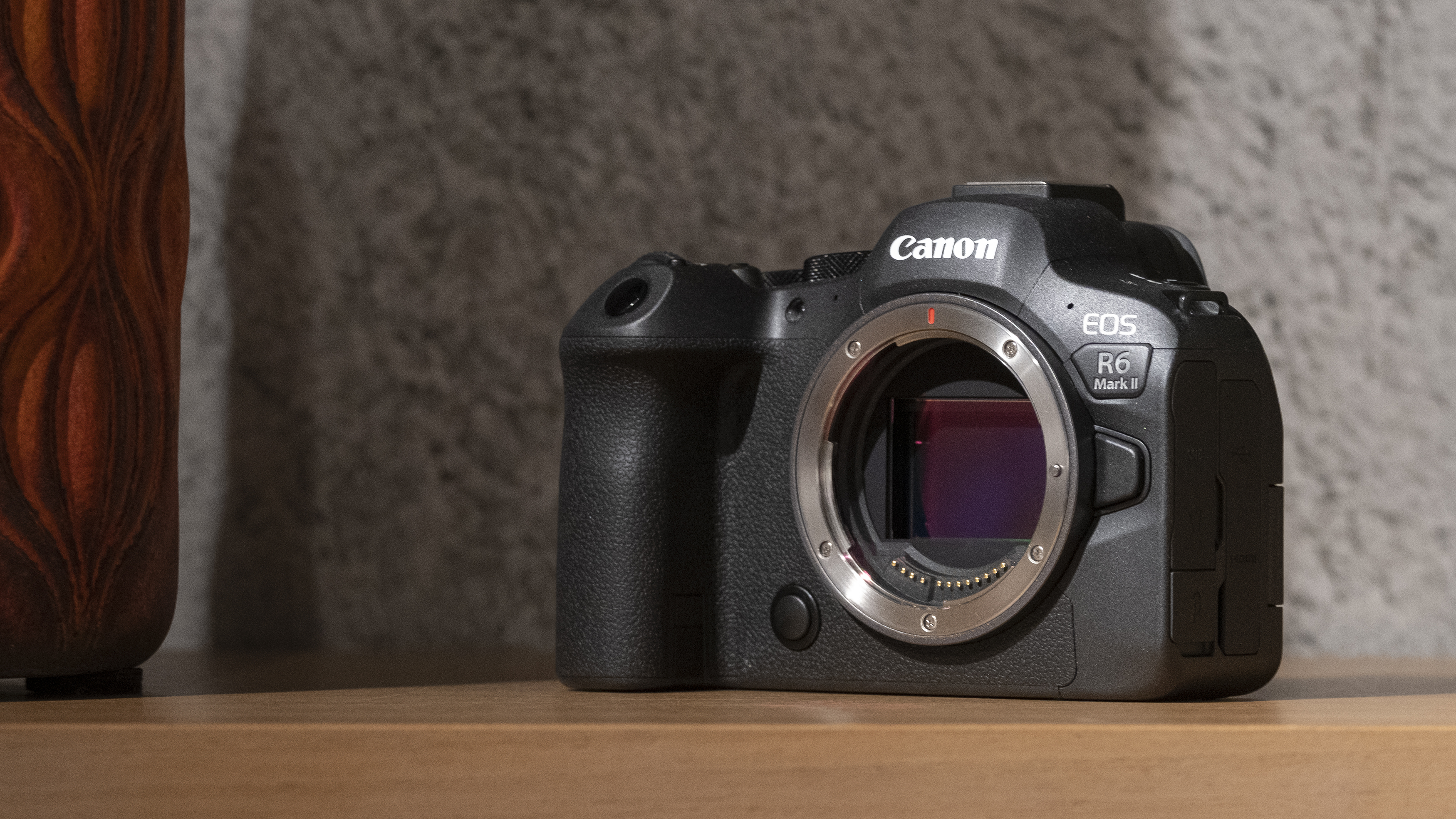 Some non-Fujifilm news before we dive into the X Summit: Canon has just announced the Canon EOS R6 Mark II, an update to its popular 2020 full-frame mirrorless camera. Yes, it's raining camera news today.
The addition to the headline is a jump from the predecessor's somewhat paltry 20-megapixel sensor to a new 24.2-megapixel sensor. While this sensor doesn't have a "stacked" design, it's fast enough to support burst shooting at 40fps (Touché, the Fujifilm X-H2S says) and some uncropped, oversampled 4K/60p video.
It's a really compelling all-rounder that you can pre-order for $2,499 / £2,779 / AU$4,499. Want to know our early thoughts? Check out our hands-on Canon EOS R6 Mark II review. And now back to Fujifilm…
An impressive number of Fuji fans are already camping out on the X Summit live stream page. And it seems that virtually everyone has a different wish list for today's announcement.
Among the first comments are hopes for "a new X100 series" (Fujfilm's popular street photography compact cameras), an "X-Pro4 with this new 40MP sensor, please" and the most rumored contender, the "X-T5". So no pressure, Fuji…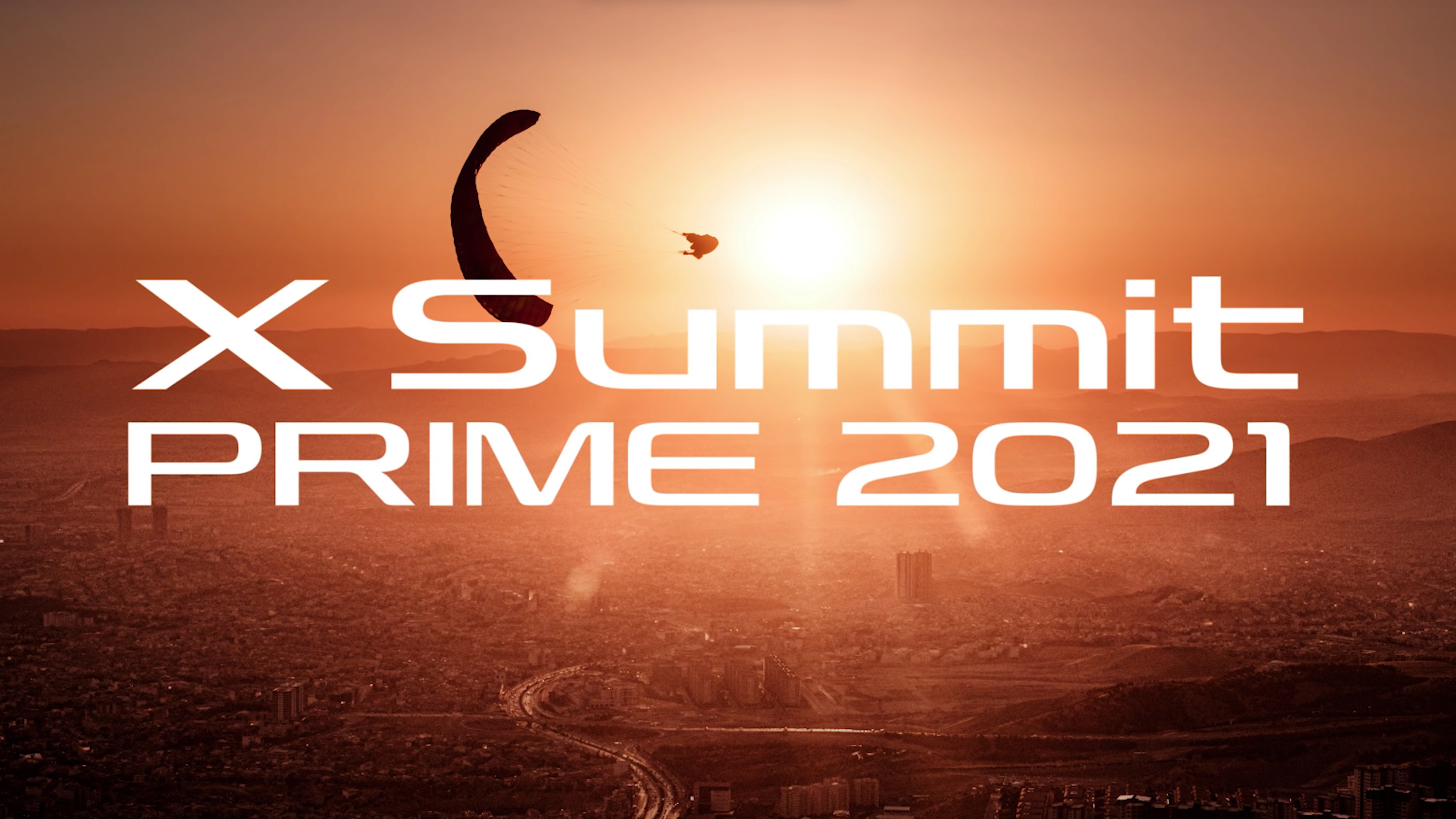 Why are X Summit events so important in the camera world? In the past, they've been more than just individual product announcements – we also usually see new lenses and some teasers for future product launches.
For example, during Fujifilm's X Summit in June 2021, two new cameras and eight new lenses were announced (four for the X series and four for the medium format GFX series). Fuji also announced that its next generation of X-Trans sensors would feature a fast stacked design – which ultimately turned out to be the one in the flagship Fujifilm X-H2S.
I can't promise that many announcements today, but there's definitely precedent for a few surprises. And buckle up because this event lasted an hour.
So how are you actually viewing today's Fujifilm X Summit? The event will be streamed live on YouTube at the link above, the official start time is November 2nd at 9:00am EST / 1:00pm GMT. If you're in Australia, that's 00:00 AEDT on November 3rd, but that's no excuse not to tune in.
YouTube is a convenient way to set reminders to start live streams – just click the bell icon in the video above and you'll receive an email reminder. But the better approach is clearly to grab some popcorn and your favorite camp chair and follow our build here. It will definitely be a lot more entertaining than watching Twitter burn down.
Hi, I'm Mark (Camera Editor at TechRadar) and I'll be walking you through today's Fujifilm X Summit event. I've used, reviewed and owned many Fujifilm X-series cameras, so I'm really excited to see what the unique camera brand has in store for today.
It's already been a banging end to the year for new cameras, with the OM System OM-5, the Hasselblad XQD 100C and Sony finally coming to life with the FX30, ZV-1F and A7R V. I played with the latter last week and it's going to be one of the cameras of the year. Could Fujifilm actually be able to stage them today? We'll find out in just over ten hours.