Florida State University's Winthrop-King Institute for Contemporary French and Francophone Studies will welcome distinguished French and Senegalese scholars and well-known artists to a two-day symposium dedicated to Senegal's heritage and culture.
"Senegal: Past and/as Present [Sénégal passé/present]' will be held on Thursday, November 3rd and Friday, November 4th at the FSU Museum of Fine Arts. The symposium will examine how centuries of French colonialism have shaped recent developments in the West African country.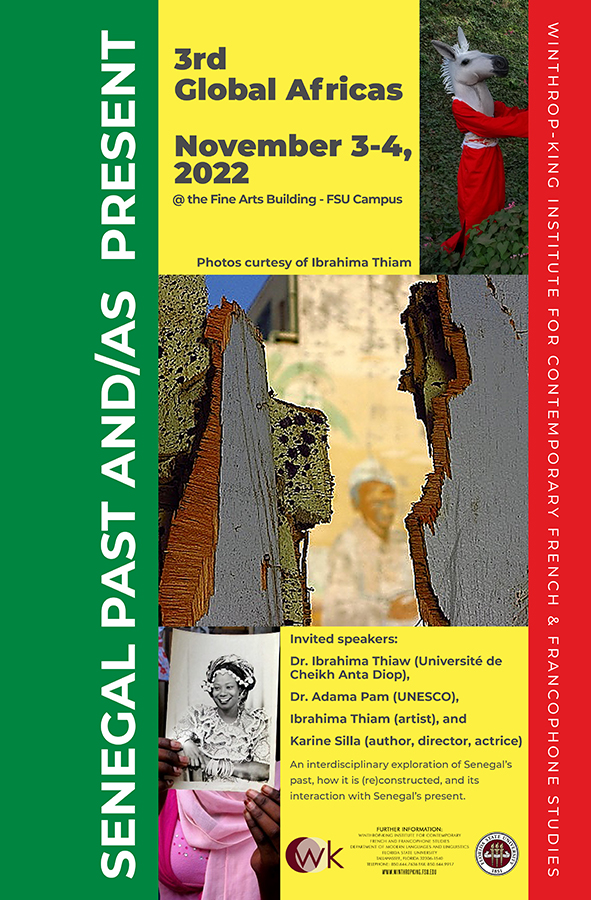 Speakers include writer and director Karine Silla; Professor Ibrahima Thiaw from the Université de Cheikh Anta Diop; photographer Ibrahima Thiam; and Chief Archivist Adama Pam of the United Nations Educational, Scientific and Cultural Organization (UNESCO). FSU's Department of Modern Languages ​​and Linguistics and the Museum of Fine Arts are co-sponsors of the symposium, the third iteration in the Global Africas series.
The schedule of events includes a book reading, a photo exhibition, a networking lunch and two roundtable discussions with individuals who have dedicated their lives to exploring Senegal's past and present. Symposium participants will engage with various cultural texts and artworks from Senegal to determine the manifestations of historical events in West African life today.
"The interdisciplinary nature of the symposium explores the different ways in which creators and researchers contribute to our understanding of the past," said Michelle Bumatay, series organizer and assistant professor of French at FSU. "The focus of all speakers' work is the preservation and transmission of local and regional histories, which are often overshadowed by official accounts of Senegal's history."
The Winthrop-King Institute for Contemporary French and Francophone Studies' Global Africas series works against the pervasive tendency to reduce the world's second-largest continent to a single nation, and examines the ways in which Africa's countries and people have always been global were connected to each other.
The series examines the cultural, linguistic, political and historical realities of the Francophone regions of Africa from a variety of scholarly and artistic perspectives.
The events are free and open to the public, but prior registration via Eventbrite is required. If you have any questions, contact Bumatay at mbumatay@fsu.edu.
---
Time schedule:
Thursday 3 Nov
5:40 p.m., Karine Silla reads an excerpt from her book "Aline et les hommes de guerre/Aline and the Men of War" and leads a discussion.
Friday 4th Nov
From 11:00 a.m. to 12:30 p.m. Ibrahima Thiam will present his photo exhibition at the Museum of Fine Arts and lead a question and answer session.
12:30-14:00, networking lunch with speakers and PhD students present.
3-3:50 pm Discussion on Senegal's past and present with Adama Pam and Ibrahima Thiaw.
16:15-17:00 Round table discussion on the future of Senegal with Ibrahima Thiaw, Adama Pam, Ibrahima Thiam, Karine Silla, Michelle Bumatay and FSU cultural anthropologist Vincent Joos.
5:30 p.m., final reception
---
To the speakers: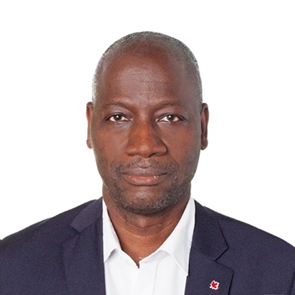 Adam Pam, Ph.D., is a historian and curator of cultural heritage who received his master's degree from the École Nationale des Chartes and his PhD in contemporary history from Cheikh Anta Diop University in Dakar. He is Senior Archivist at the United Nations Educational, Scientific and Cultural Organization (UNESCO) in Paris, where he leads international archival projects and specializes in the history of health and biopolitics during colonialism. Pam is the author of several publications on the history of archives and libraries in Africa and on the history of epidemics and colonial rule in Senegal.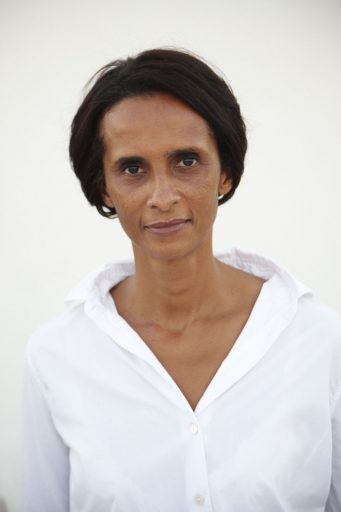 Karen Silla has been a novelist and screenwriter for 30 years. Her fourth and most recent book, Aline and the Men of War, describes Senegal's Joan of Arc, and Silla's first short film, 2016, Alice, was selected in an official competition at the Cannes Film Festival. Silla's play 'Le temps qui passe' was staged at the Théâtre des Mathurins in 2011 and she is developing a feature film adapting her third novel 'L'absente de Noël' to be filmed in Dakar in the spring.
Ibrahima Thiam graduated in economics in Dakar in 2009 before discovering his passion for photography at a workshop at the Goethe-Institut. Since then, Thiam's work has focused on memory, archival documentation, and African orality through myth and legend. In recent years he has developed his own practice illuminating deities of the Lebou community, an ethnic group in Senegal. His work has been presented in several international collective exhibitions.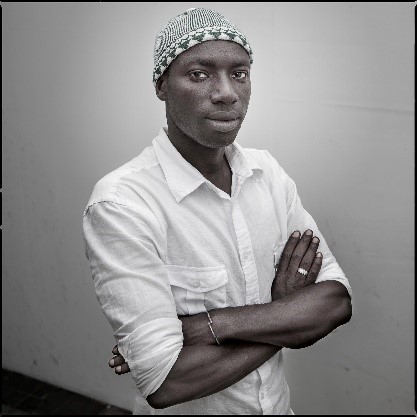 Ibrahima Thiau, Ph.D., is Professor of Archeology at the Institut Fondamental d'Afrique Noire (IFAN) at the Cheikh Anta Diop University of Dakar, where he directs the Archeology Laboratory and the Cultural Techniques and Anthropology Research Unit. He received his PhD from Rice University in 1999 and directed IFAN's Musée d'Art Africain from 2008 to 2014. He has also served as Chair of the African Archaeological Association's Heritage Committee since 2018. Thiaw's research focuses on material culture, heritage management, community engagement, politics of memory and identity, and the long-term effects of slavery and colonization on the formation of the modern world.